Life's about choices… and I know you don't always have a say in everything that's coming your way, but in this post you can let your imagination run wild… so today I've made this post for you that is just FUN! Enjoy 😀
Would you rather… drink red or white?
I'd rather drink red! I used to drink white only, then rosé came along, and about ten years ago I started drinking red wine. Now I rarely drink white or rosé… so yes, the red in above picture is mine, the white is my husband's.
My favourite red wine is a Côte du Rhône or a lovely deep red Rioja.
Would you rather… watch Friends or Grey's Anatomy… 24/7?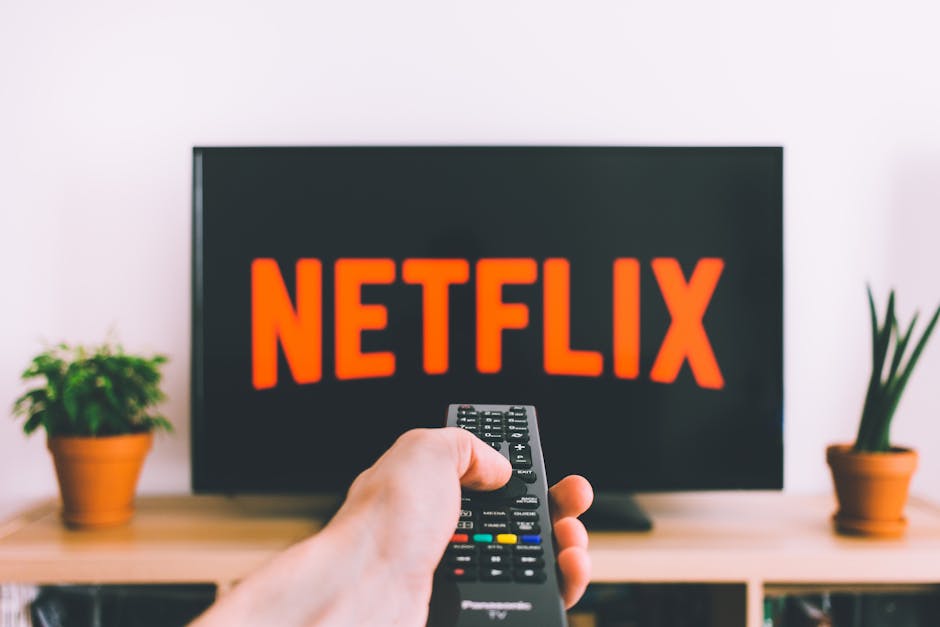 Even though I like watching Grey's, I would rather watch Friends 24/7. You see, I never ever get tired of this show and I have seen most episodes at least twice. I do like Grey's, but I couldn't watch it over and over again.
Would you rather… ride a motor bike or a bus?
Well I have made it difficult for myself here 🙂 I guess I'd be afraid to drive either! But I would rather drive a motor bike than a bus. I think driving a motor bike gives you the sense of freedom, makes you feel on top of the world and I wouldn't mind being the cool woman on the block 😀
Would you rather… play the guitar or the drums?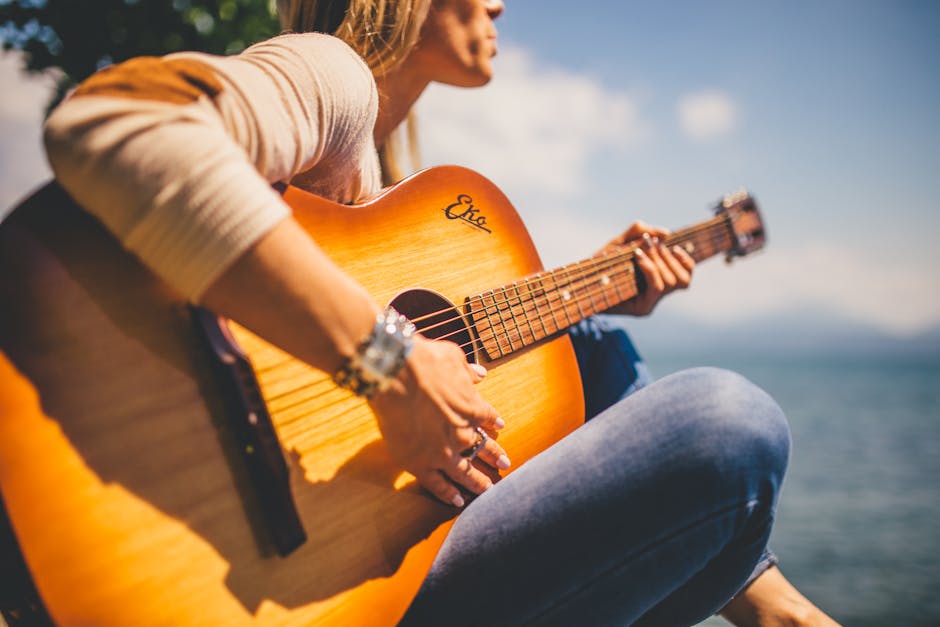 I would rather play the guitar as playing the drums seems so tiring, doesn't it?! Mind, I'd struggle playing the guitar, I'm pretty sure. I don't think I'd be able to let my right hand do one thing and my left hand another… but then I guess nearly every musical instrument would be impossible for me to play…
Would you rather… go to the Sahara or the North Pole?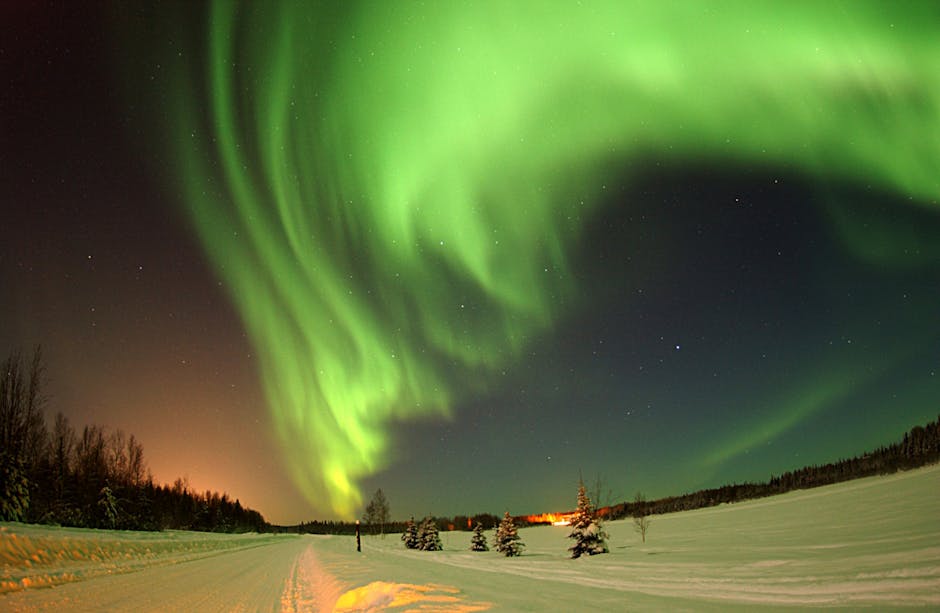 Even though I love summer and the warmth of the sun, I guess the Sahara would be just a bit too much for me… so I'd rather go to the North Pole! I would like to experience the northern lights and I guess the North Pole would be just the place to be to see nature at its best!
Would you rather… have grown up in the 80ies or in the 2010's?
I would rather have grown up in the 80ies… oh wait… I DID grow up in the eighties 😀 and I loved every bit of my childhood, so why would I choose another era? Nah, the good old eighties were just fine by me… perfect to go on adventures and to explore without multimedia lurking around the corner 😉
Earlier this year, I reminisced about the good old eighties. If you want to read about what I liked and disliked in that era, you can read the posts here and here 🙂
And what about you? What would you choose? Let me know in the comments!
Love, Kathleen